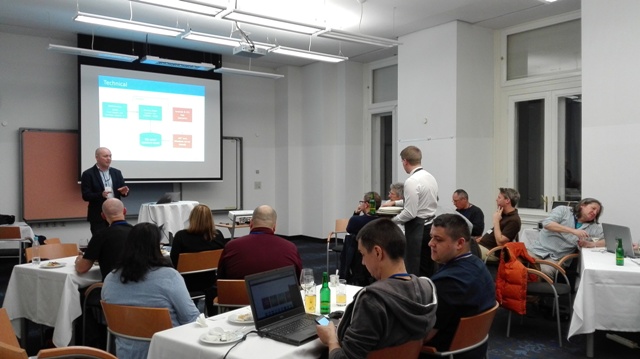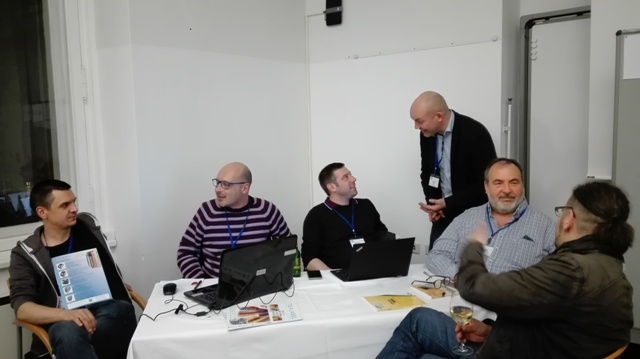 DevCon Evening Saturday 19-23
4 hours small fair of Access tools, companies and applications in relaxed atmosphere with buffet and drinks. OpenMic to show and discuss programs, products, initiatives. Bring over your laptop or whatever device.

The DevCon session presenters are there to discuss every strange detail. There'll be a pinboard to offer+search jobs/software/services/contacts.

Attendees who want to have a table for their products or do a short presentation (without any further cost) are invited to contact us by e-mail. It's also no problem if you decide to speak up spontaneously. Anything with a connection to Access fits: software, tools, techniques, problems, user groups...

The fee of € 45 includes entrance, buffet and drinks. Attendance is optional and not included in the DevCon conference fee. You can book the Evening separately when you register.